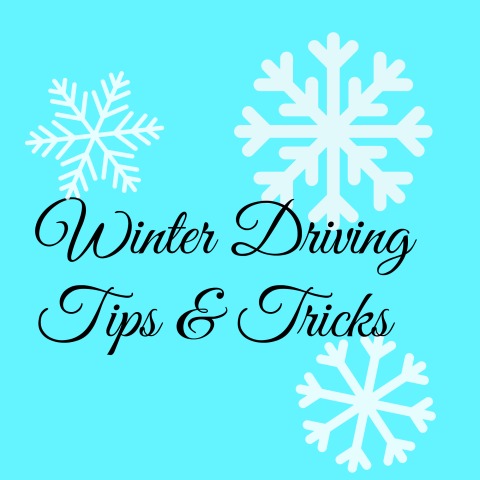 We have reached that time of year again here in Idaho. The time when the snow is falling and we all need reminded what to do with it. We have some tips and tricks for you for driving in the snow.
Let's first talk about driving in the snow. A few tips are as follows:
Drive slower.
Accelerate slowly.
Increase your following distance.
Give yourself more time to stop. It may be slicker than you realize.
Do not use cruise control.
Some tips in preparing your vehicle for the winter season:
Keep your gas tank above half a tank.
Make sure your tires are properly inflated.
Check anti-freeze.
Check and replace (if needed) your windshield wipers.
Be sure the windshield wiper fluid in your vehicle is rated for cold weather.
Keep a winter emergency kit in your car. Keep it in the back seat in case the trunk becomes stuck.
Items to keep in your emergency kit:
Blanket
Candles
Matches
Water
Granola bars or other high protein non-perishable snacks
Extra pair of snow boots
Extra hats, gloves, and socks
Car charge for your cell phone
Windshield scraper and brush
Battery powered radio
First aid kit
Jumper cables
Flashlight with the batteries stored outside of it and extra batteries
A shovel
Kitty litter to use as traction.
Here is a printable list:
Lastly, some survival tips if you get stuck:
Be aware of your location
Call 911
Follow instructions and don't hang up until you know what will happen next.
Don't leave your vehicle unless absolutely necessary.
Make sure your exhaust pipe is not clogged with snow.
Be careful to not over exert yourself when clearing snow from around your vehicle.
Pull out your emergency kit and sit tight until help arrives.
Be careful out there!